57 Orchard Street,
New York, 10002
United States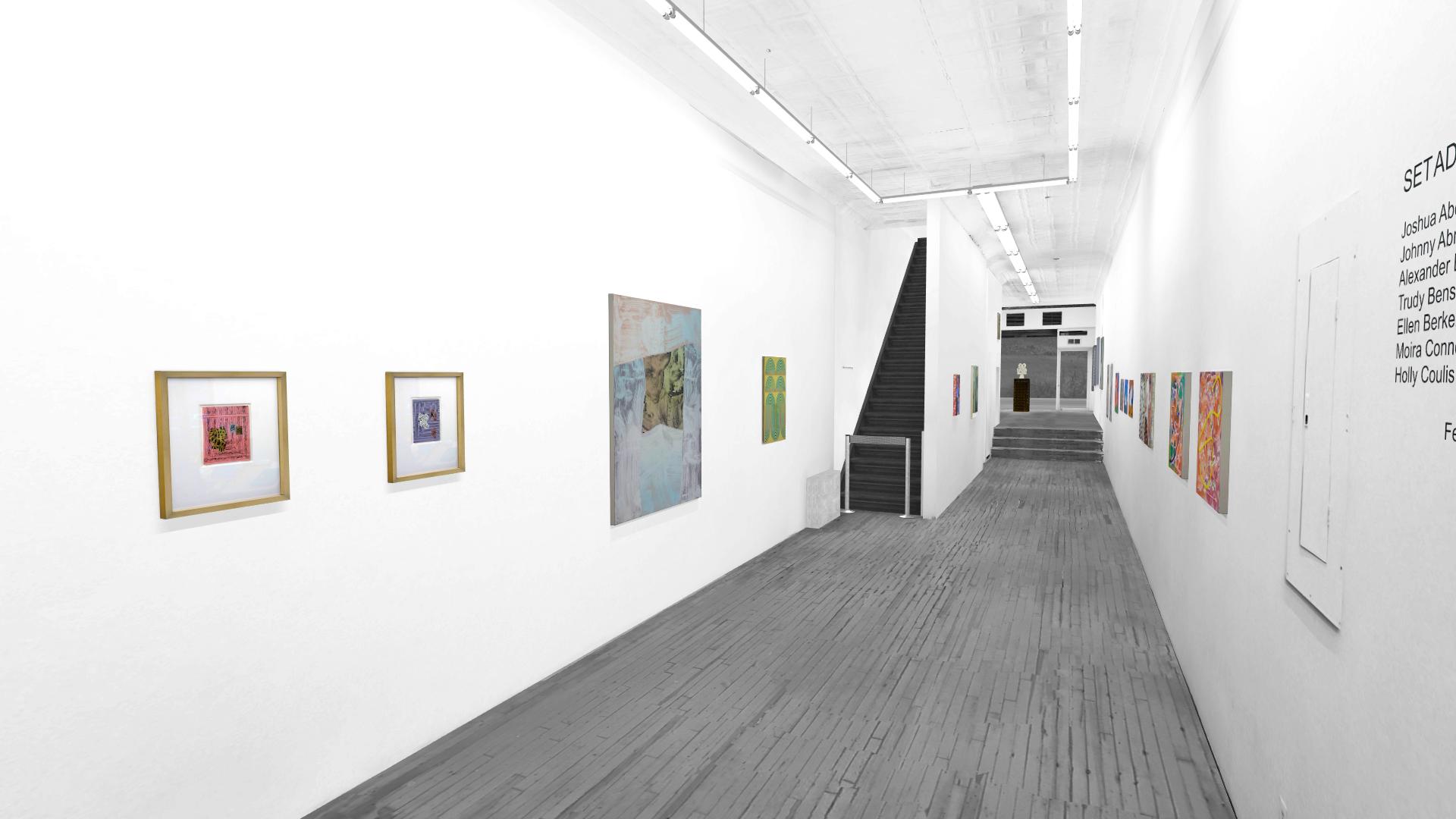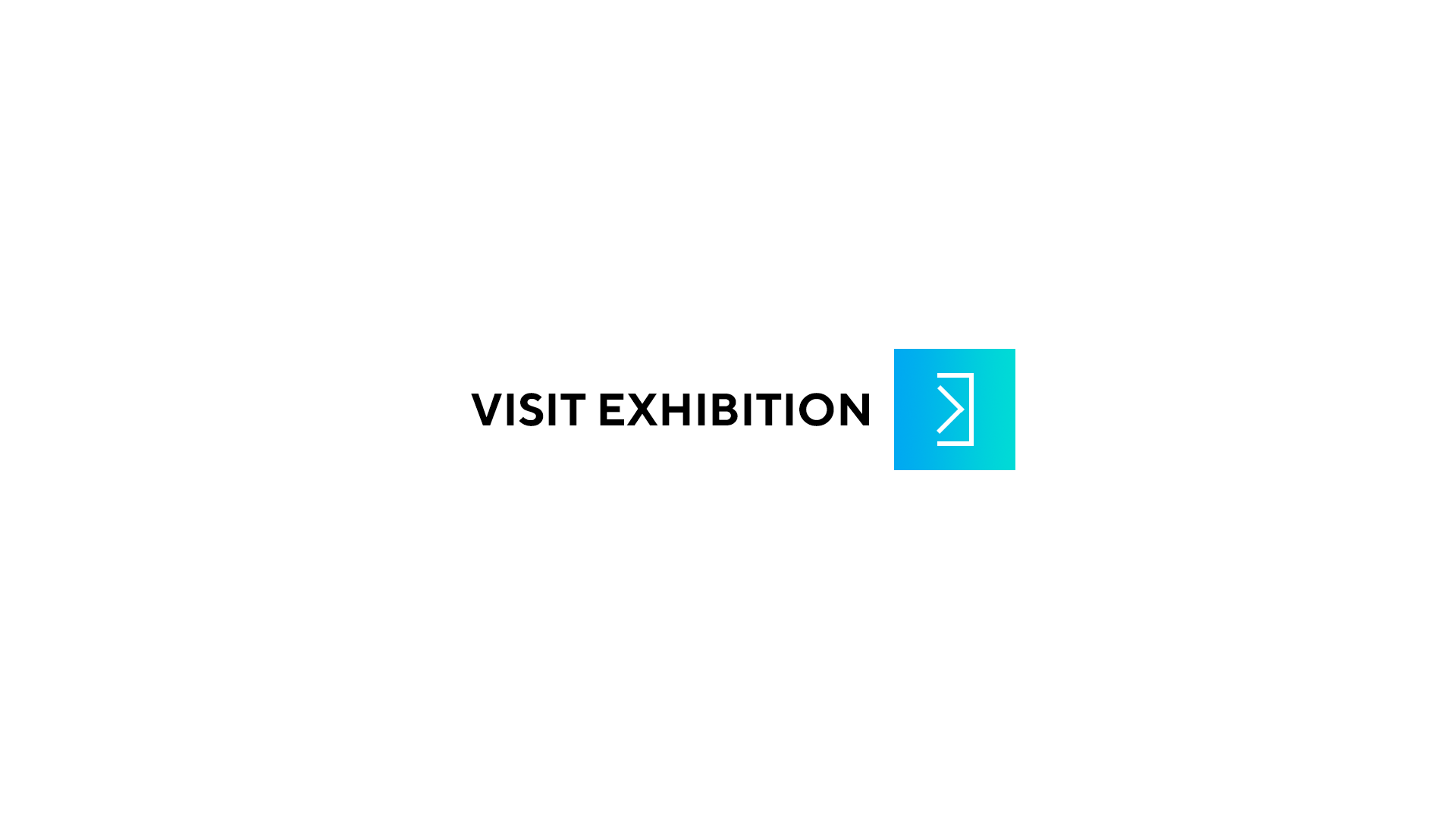 "My grandparents in the country introduced me to nature. To cut wood, build a fire.. the only way to transpose this to a city was to tag. Climbing, like on a tree, breaking a door.. more and more I've abandoned the codes ruling urban areas. In a forest where nothing belongs to anyone, you can break branches to make a fire, if you want an apple, you grab it." - Paul Saeio, 2015
The works in this exhibition "Karma Solaire" are in loving remembrance of my dear friend, the artist and poet Paul Saeio (1987 – 2017).
I first met Saeio in New York in the spring of 2013, although I had admired his wildly unique street paintings for years. When he entered my friend's Brooklyn studio that night in May his infinite magnetism and cosmic aura radiated a Parisian intensity and realness that instantly fascinated me.
Available:

February 15, 2018 - March 18, 2018
About:
Over the years we remained close. I lived in Paris for a while, painting with Saeio in the streets was truly magical. When I was back in New York he would often send me pictures of the countryside where he grew up – proclaiming his love for the nature of Burgundy. We were both totally consumed wit...
more >>
Over the years we remained close. I lived in Paris for a while, painting with Saeio in the streets was truly magical. When I was back in New York he would often send me pictures of the countryside where he grew up – proclaiming his love for the nature of Burgundy. We were both totally consumed with developing our art, and often dreamed of collaborating together. Our video chats were always a joy and a puzzle, matching his laughing cracked English with my very broken French. His sudden passing this past August brought together a beautiful group of his family and friends in France, to celebrate his life and mourn this tremendous loss. This memorial took place in the breathtaking Bourgogne countryside, nestled between vineyards and dense forests. A second, truly monumental memorial with performances and installations was held in November at his studio, Wonder Liebert, in the Parisian suburb of Bagnolet. The drawings I made during the two memorial ceremonies became the starting point for these Karma Solaire paintings. In portraying the surroundings in Burgundy I aim to bring Saeio's existence full circle, documenting his life at its beginning and end. Many of these works contain secrets relating to Paul that continue to reveal themselves. The references to the natural world are plentiful - the sun (solaire/soleil) and butterflies (papillon) are a testament to Saeio's adoration for the outdoors and the freedom he found in nature, and the titles directly refer to the infinitely poetic nom de plumes he chose massive collective for himself. I may only dream that this exhibition adds to the consciousness that makes up his life's work. ~ LONG LIVE PAUL SAEIO ~ KARMA SOLAIRE ~ "The sublime paintings of the first graffiti writers in New York – I try to cultivate this form of virginity, that of a fluorescent and multicolored kid, an 11 year old drugged caterpillar" - Paul Saeio, 2015