175 Rivington Street,
New York, 10002
United States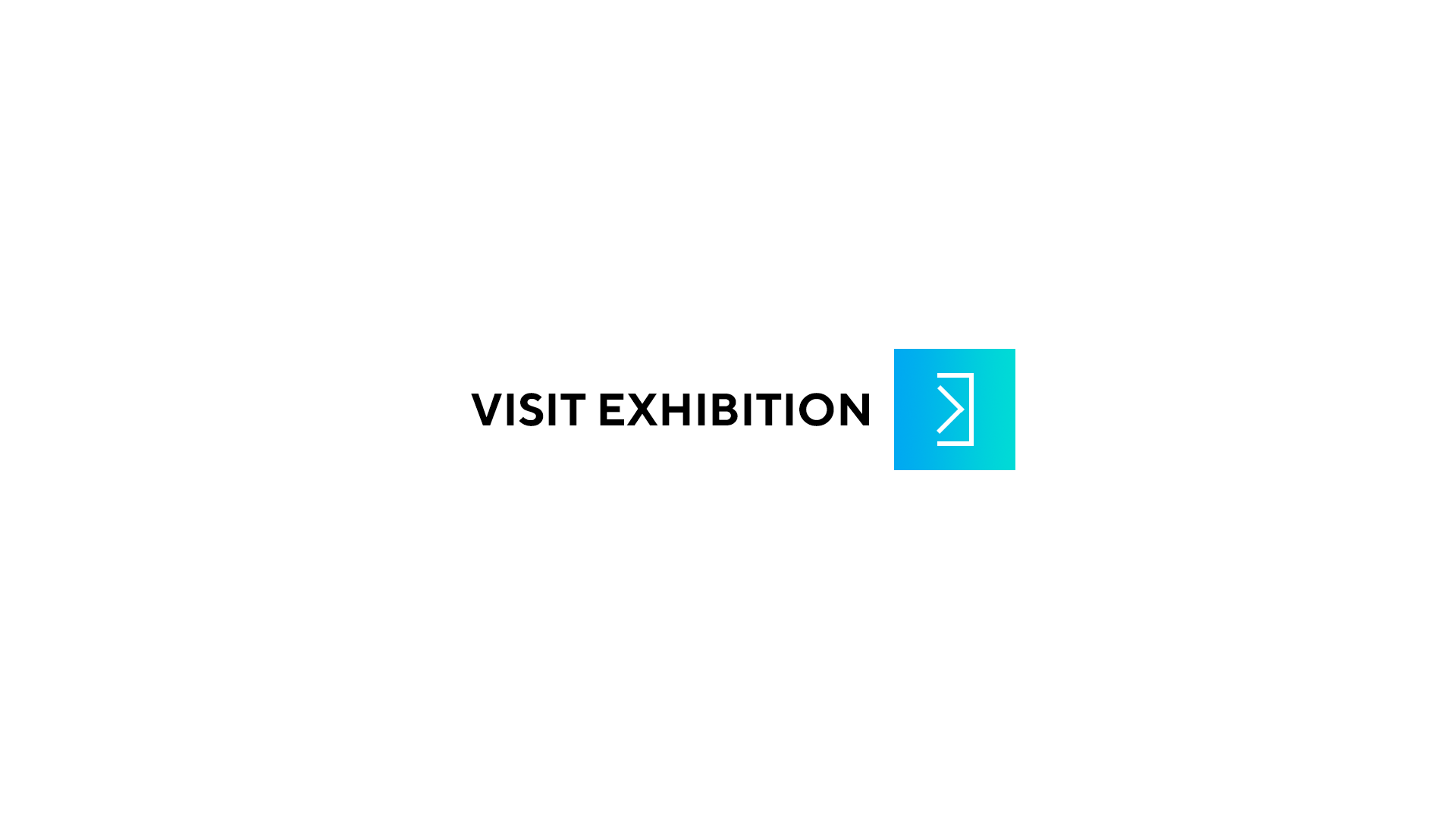 Join Lichtundfire and the artists for an ARTIST TALK & EXHIBITION WALK THRU with Q & A and CLOSING RECEPTION for "LOVE FEST - Seriously", a group exhibition that brings together 10 artists, working in various media, who, at large, have been at the core of Lichtundfire's program over the past two plus years.
Artists:

Greg Brown, Christopher Hart Chambers, Koki Doktori, Augustus Goertz, Allen Hansen, D. Dominick Lombardi, Creighton Michael, Christopher Stout, Jeff Wallace, and Gerald Wolfe
Available:

February 18, 2018 - March 18, 2018
About:
As in many previous exhibitions, this show emphasizes the aesthetic and conceptual dialogue between the work rather than one particular genre or mainly individual careers. The idea of the whole- being- greater- than- the- sum continues here beyond the confinements of a limited repertoire of the Whos...
more >>
As in many previous exhibitions, this show emphasizes the aesthetic and conceptual dialogue between the work rather than one particular genre or mainly individual careers. The idea of the whole- being- greater- than- the- sum continues here beyond the confinements of a limited repertoire of the Whos and Whats into the realm of infinite possibilities. "LOVE FEST- Seriously" is on view at Lichtundfire Wednesday through Saturday noon-6 pm; and Sunday 1-6 pm. For more information and images of "LOVE FEST- Seriously", please contact Priska Juschka at info@lichtundfire.com, Tel: 917-675-7835 or visit www.lichtundfire.com The Exhibition is kindly Supported by TSINGTAO BEER