287 Spring Street,
New York, NY 10013
United States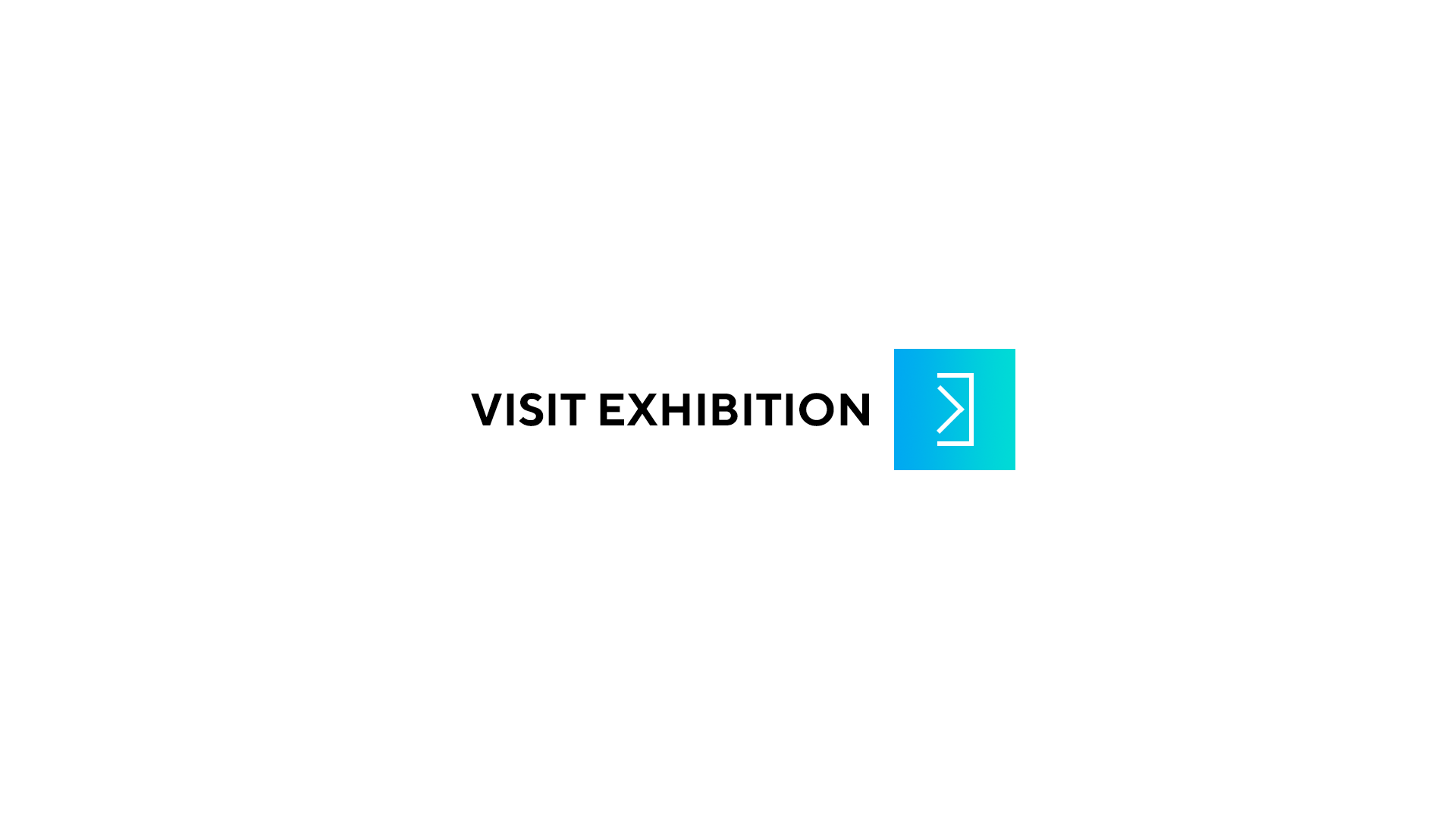 Fridman Gallery proudly presents the first solo exhibition in the United States by Jacob Kirkegaard.
Kirkegaard documents acoustic and visual properties of carefully selected environments to create spatial installations, sound sculpture and photography. He has recorded subterranean geyser vibrations, empty rooms in Chernobyl, Arctic calving glaciers and tones generated by the human inner ear itself. The exhibition includes several projects representative of the artist's practice:
Artists:

Jacob Kirkegaard
Available:

February 11, 2018 - March 17, 2018
About:
Black Metal Square #1 (2017) is a free-hanging one-square-meter black metal plate whose subtle natural vibrations are amplified and fed back into itself, enhancing the readymade resonance. The sound sculpture references Kazimir Malevich's Black Square and the astronomer Robert Fludd's early 17th...
more >>
Black Metal Square #1 (2017) is a free-hanging one-square-meter black metal plate whose subtle natural vibrations are amplified and fed back into itself, enhancing the readymade resonance. The sound sculpture references Kazimir Malevich's Black Square and the astronomer Robert Fludd's early 17th century drawing of a black square inscribed with the phrase et sic in infinitum (and so on to infinity). What does the Black Square sound like? Ice Age (2016) is a pair of photographs of spectacular glaciers in Greenland where Kirkegaard made field recordings of melting ice. In one of the pictures, we see a hydrophone cable disappearing into a hole in the glacier, which resembles an eye staring back at us. The hydrophone is listening deep inside the glacier, eavesdropping on an otherwise inaccessible and dangerous space. Presented alongside the photographs is Melt, a composition of those field recordings, a sonic image of constant flow and change, and of human actions affecting the surrounding world. Hotel Chernobyl (2006) is a series of photographs taken inside the only hotel existing inside the Zone of Exclusion in Chernobyl, Ukraine. The images of barren interiors, filled only with 1980s furniture and dim halogen light, resonate with the conspicuous absence of human bodies. Accompanying the photographs is Aion, an audio-visual work recorded and filmed in the Zone. ​Expulsion (2012) is a series of photographs taken at a remote site where exorcism is performed by Ethiopian priests, accompanied by an eponymous recording of the voices of people undergoing exorcism. ​Kirkegaard will participate in the 21st Biennale of Sydney with Through the Wall, a large-scale installation revealing a merging sound environment from both sides of the Israeli West Bank Barrier. He has exhibited at numerous institutions throughout the world, including MoMA, The Hood Museum, LOUISIANA, ARoS, KW, The Menil Collection, Rothko Chapel, Aichi Triennale, and Mori Art Museum. Kirkegaard's work is in the collection of LOUISIANA Museum of Modern Art. http://fonik.dk